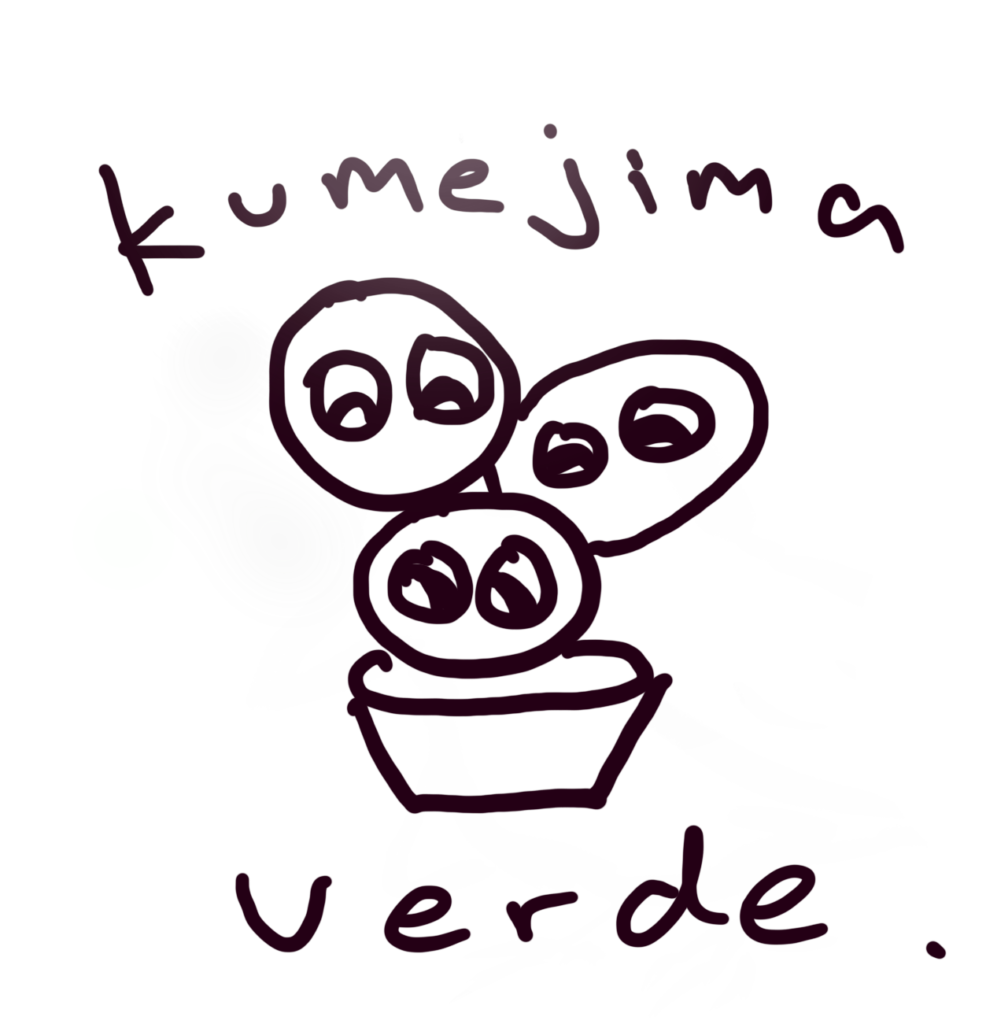 Due to the announcement of Prefectural Emergency declaration against COVid-19, we are requesting pre-booking (via instagram DM) to all our customers. For latest information on our flavors please check our official Instagram account at @kumeverde.
Please enjoy our gelato at your favorite location!
Thanks for visiting our website! Gelateria Kumejima Verde is the first 'local' gelateria in Kumejima island. We started up on 12th Dec 2019, our goal is to bring new type of 'tasty' entertainment for all the islanders within and from abroad.
Our basic policy is to use locally produced/manufactured ingredients and add new value to each. At the same time, we will provide fine quality flavors from the world, hoping that they will bring new experience to the locals.
If you're here for tourism – why not try our gelato and enjoy the flavor of Kumejima!
** All our staffs are able to speak English, so please do not worry if have trouble with speaking Japanese 🙂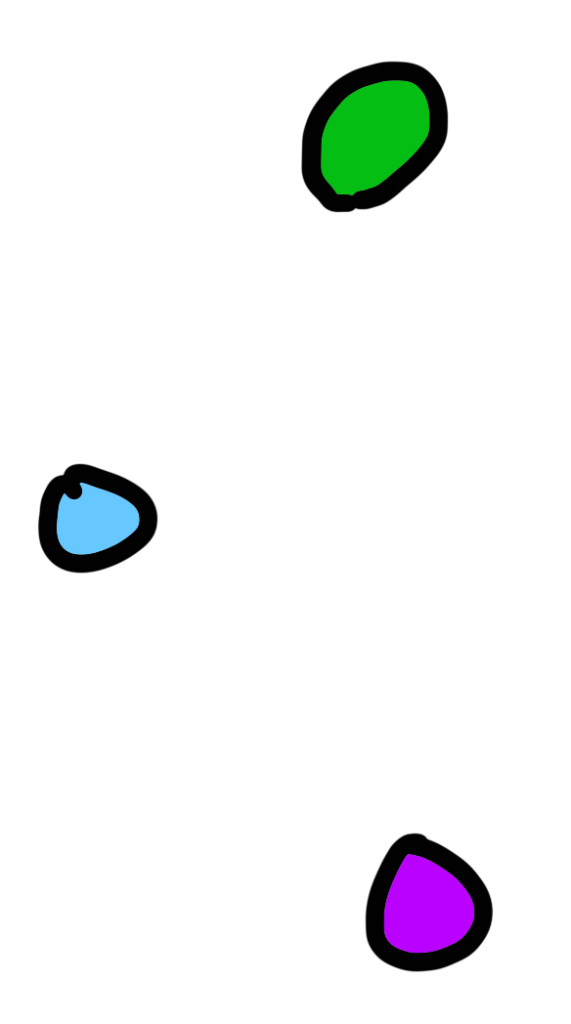 For latest info and flavor pls check our instagram feeds (sorry in Japanese only)